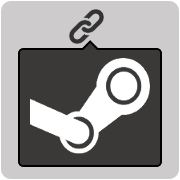 Show Steam app details with mouse hover on a Steam link.

A simple context menu for Chrome to search Steam.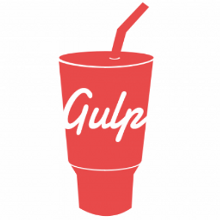 Gulp wrapper for the bookmarklet package used to generate multiple bookmarklets from source.

Discontinued Java Application that was meant to replace Imgur Album Downloader.  The code is avalible on GitHub for anyone who would like to pick up the project.

One of the first Swing Java Applications that I wrote.  The program is years old and likely no longer works.