POSTS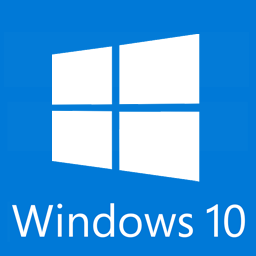 Windows 10 Download ISO
Windows 10 is available as an ISO download from Microsoft through this page, however when you visit that URL on a Windows operating system, it redirects you to a page to download their "Media Creation Tool" instead of the ISO.
If you run into problems with the Media Creation Tool like I did (error 80070002 to be specific) and want to trick Microsoft's web site into giving you an ISO download you need to spoof your user agent to be a different operating system.
After spoofing my user agent, I was able download Windows 10 as an ISO.
---
#