POSTS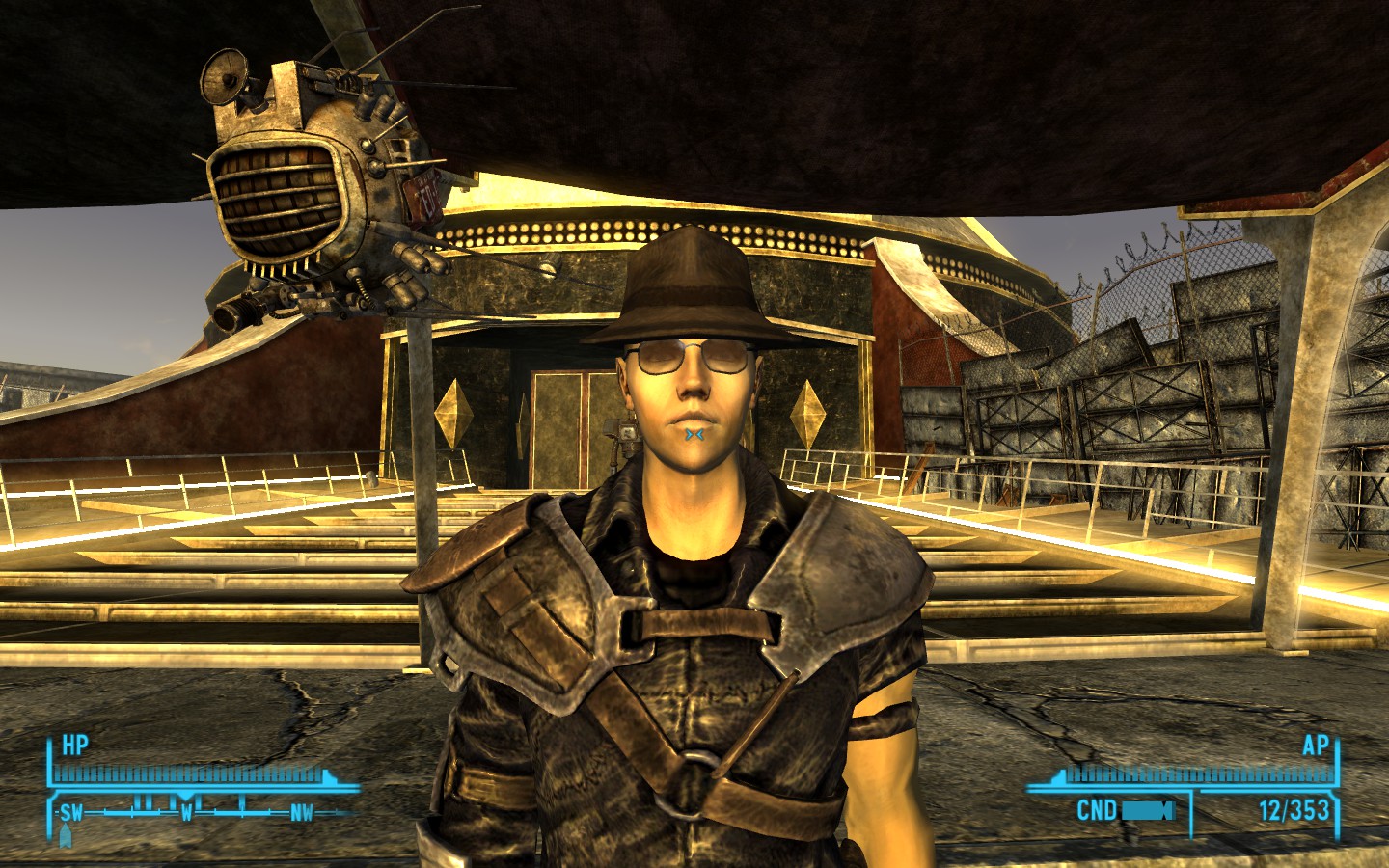 Toggle Carry Weight Hat
[portfolio_slideshow]
There are a large amount of mods out there that change a player's carry weight. This mod was created simply because I wanted the option to toggle an insane carry weight on and off for when I move item from one player home to another. Could also be used just for those who what to up their carry weight by a million for whatever reason.
To install simply extract the .esp file to your New Vegas Data folder. The hat will automatically be added to your inventory.
Version 1.1 Update
Second esp added for desperado hat.
Changed weight of hat to zero.
Downloads
Zip file on New Vegas Nexus
[Readme
][3] Previous Versions
---
#