POSTS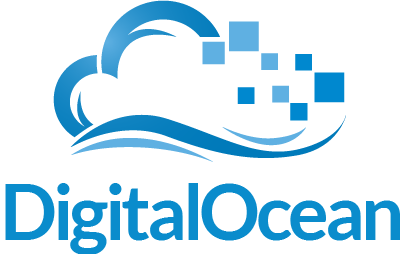 New Host: DigitalOcean
Over the past month I have migrated from a shared hosting server to a 1GB memory DigitalOcean droplet.
My reasons for migrating were such:
I wanted more control over the server
Learn more how to manage my own Linux VPS
My shared hosting was expiring
As a part of the migration effort, I used the opportunity to enhance the site.  Many of these changes are transparent to the visitor, but some are obvious like the new mobile friendly theme.
Over the coming weeks and months I plan to write a series on setting up and running your own Linux VPS.  I hope it will serve as a useful resource for those looking to make the jump to VPS hosting themselves.  Until then I recommend checking out the tutorials on the DigitalOcean Community as it provided valuable resources for me getting started.
---
#