POSTS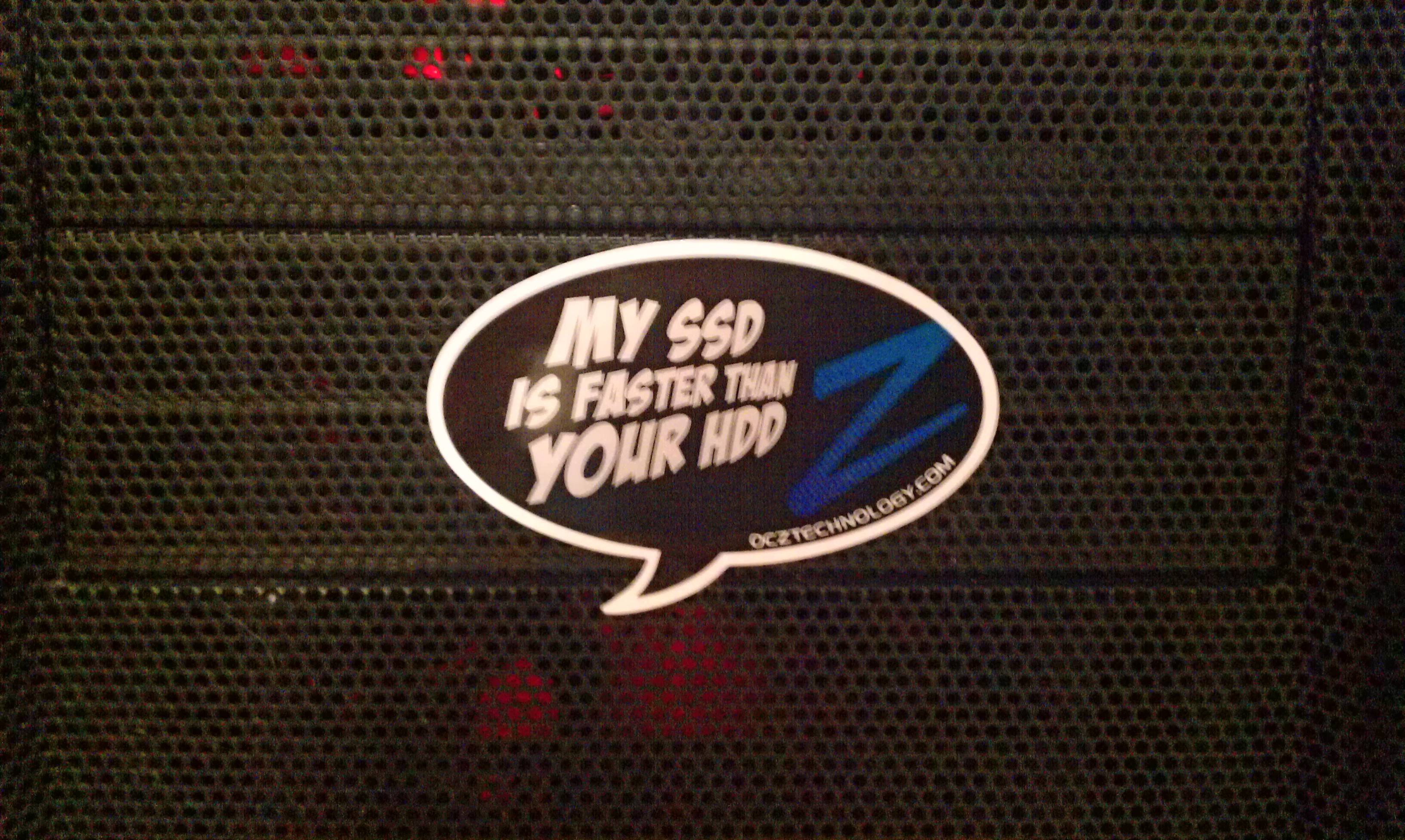 Computer Upgrade (3/30/2012)
[portfolio_slideshow]
Added a second graphics card and another 6GB of DDR3 memory.  Updated system specs are below:
MS Windows 7 64-bit SP1
Intel Core i7 950 @ 3.07GHz Bloomfield
12.0 GB G.SKILL Triple-Channel DDR3 @ 534MHz (8-8-8-20)
ASUS SABERTOOTH X58 (LGA1366)
2x GTX 460 1024MB (SLI) (PNY & EVGA)
60GB OCZ-VERTEX2 SSD
Safe to say I can run just about anything on max.
And thanks to Newegg extra memory and a second graphics card came cheap.
---
#